BrinG connection AND VULNERABILITY TO YOUR ORGANIZATION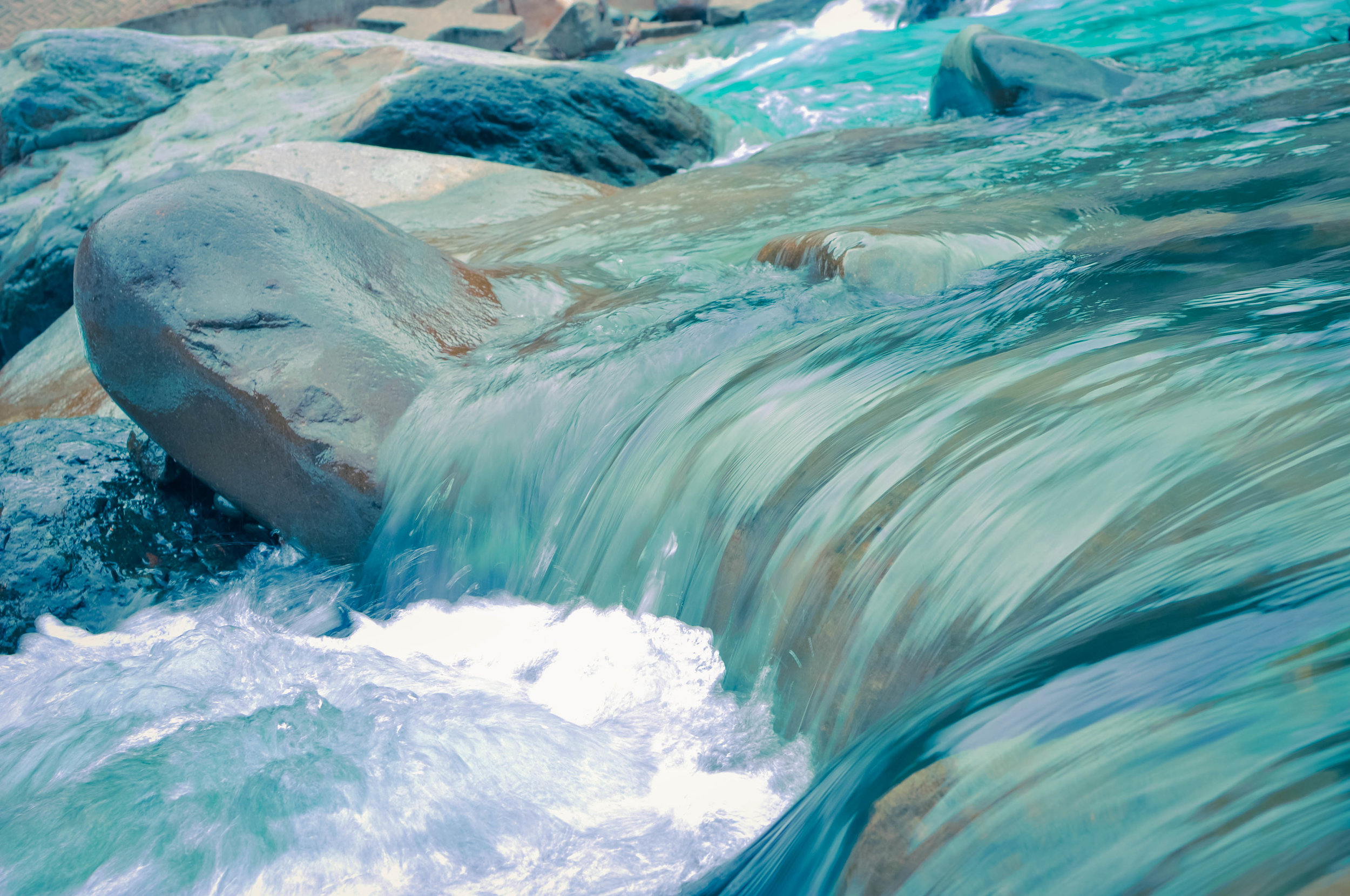 Identify the emotions and limiting beliefs underlying your present challenges. Let the emotions move, shed the limiting beliefs and experience inner freedom and clarity of action.
Learn to see conflict as an opportunity for connection and self-reflection. Get results to flow naturally from a place of self-acceptance and clarity. Improve team performance from greater psychological safety and communication.